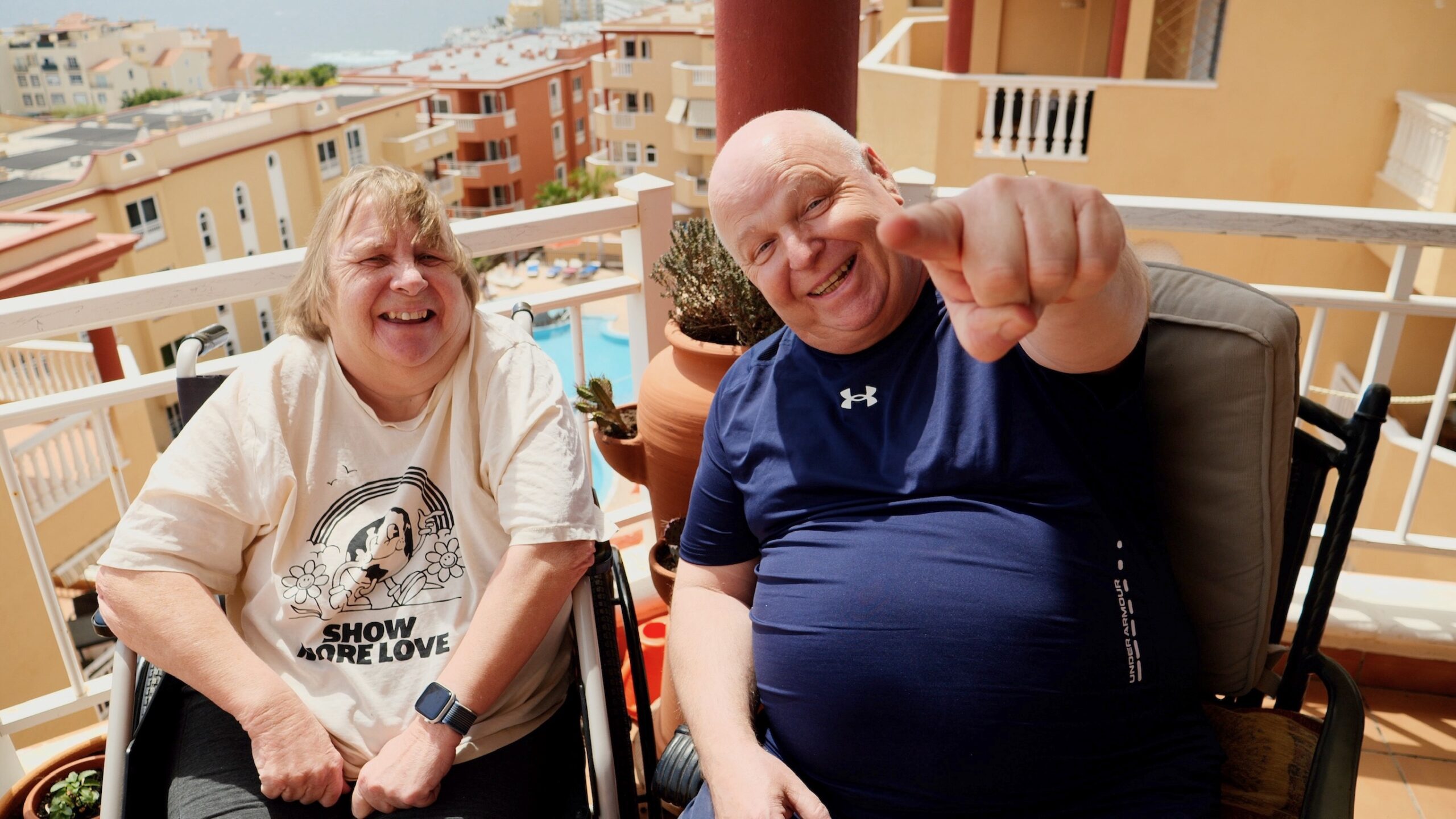 With a wife suffering from the effects of Multiple Sclerosis we see first-hand how fragile life, love and happiness can be. How playing it safe and waiting for a better life is a waste of time and energy. Seize every opportunity and rid negativity from your life.
We broadcast LIVE every Monday and Friday at 5:55 pm. Monday is my Meet-Up day and Freaky Friday is Tim in a Bar Q&A. We go live every Wednesday at 5:55 pm too with a recorded VLOG followed by a Q&A with Christine. The First Wednesday of the month is on Juliane Nendel's channel. Come with me on a walk Tuesday, Wednesday and Thursday morning at about 9 am check out the EVENTS page for details.
WEBBY SPORTS MEMORABILIA AUCTION NOW OPEN…!
The bidding will be done offline using e-mail this page is for information only.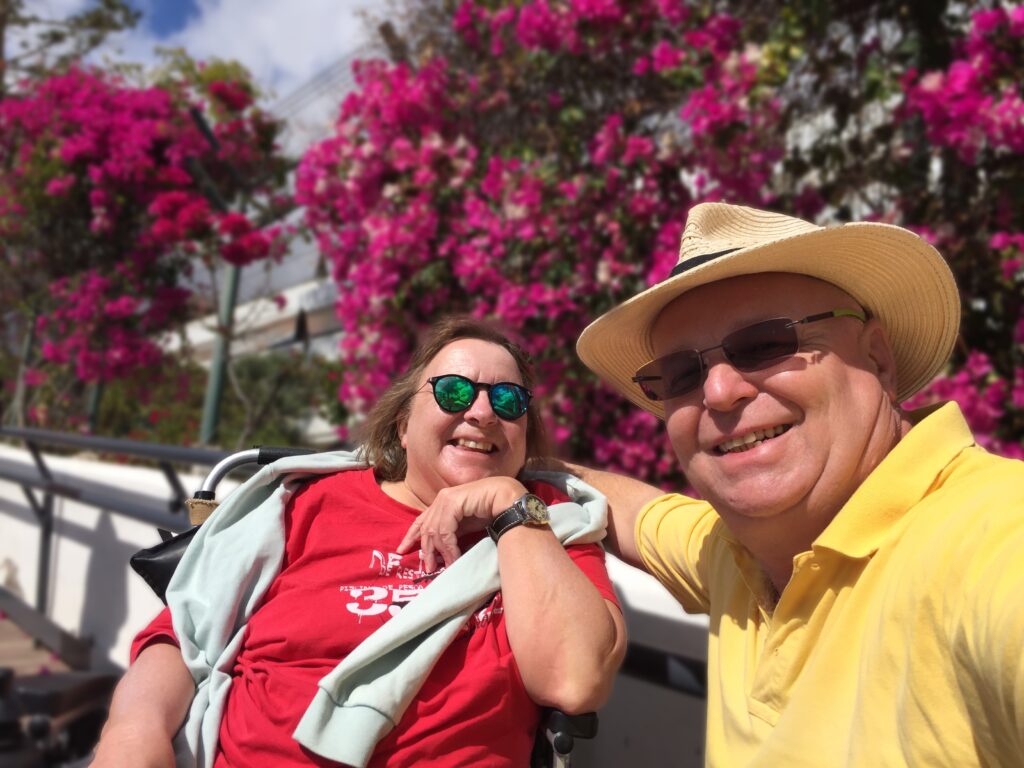 We love getting messages but all the ways to contact people these days is a bit overwhelming. If you need to contact me please do it through Email using the button above.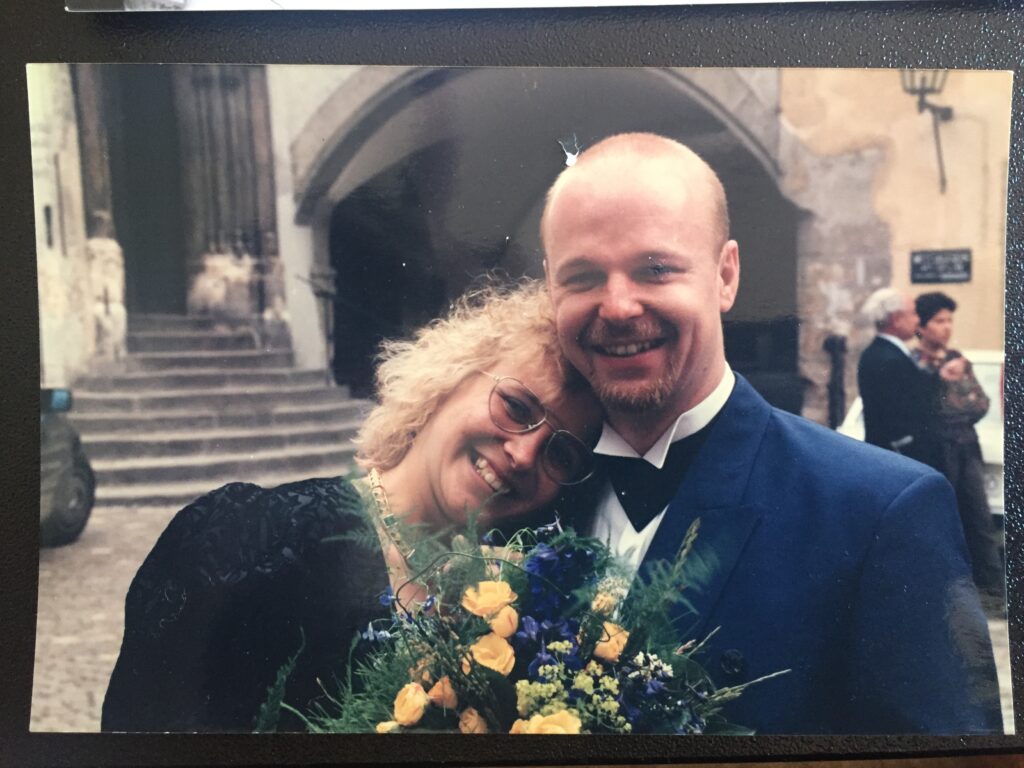 We really do appreciate all those of you who sponsor our channel. If you would like to join them and help us keep on creating the content you want to watch, get more info above.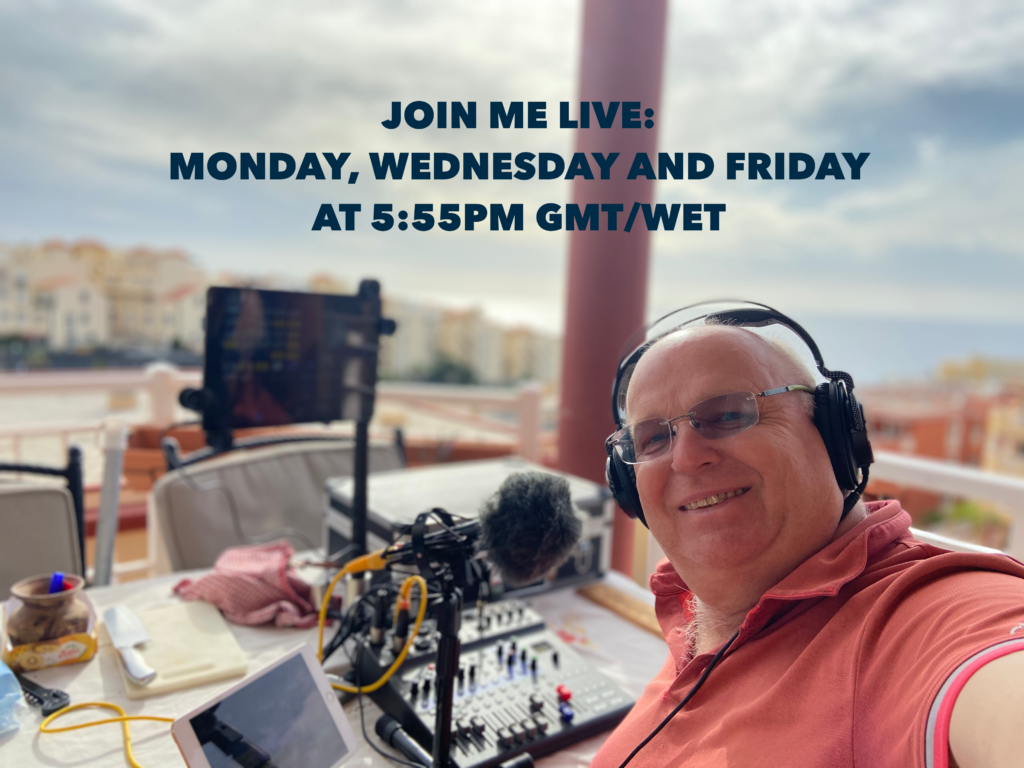 Watching us live and commenting is fun, if you want to be part of the show, even if it's just for a few minutes to say hello, press the How to… button above for details.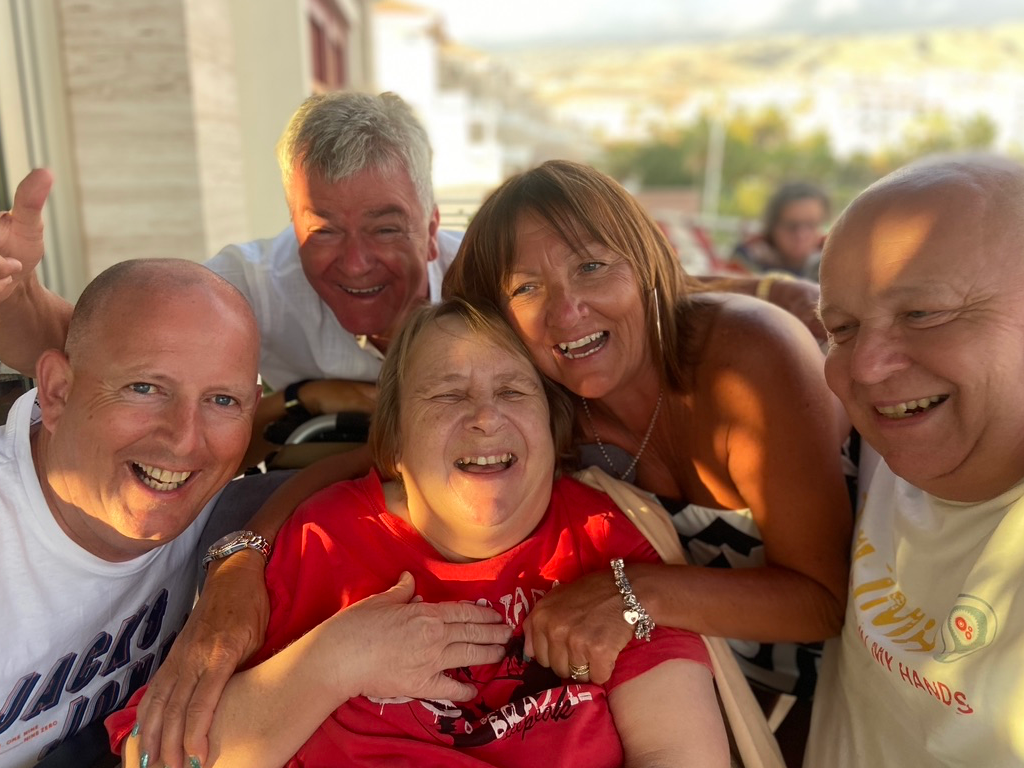 Please register if you decide to come, it only takes 10 seconds. So we know how many are coming to an event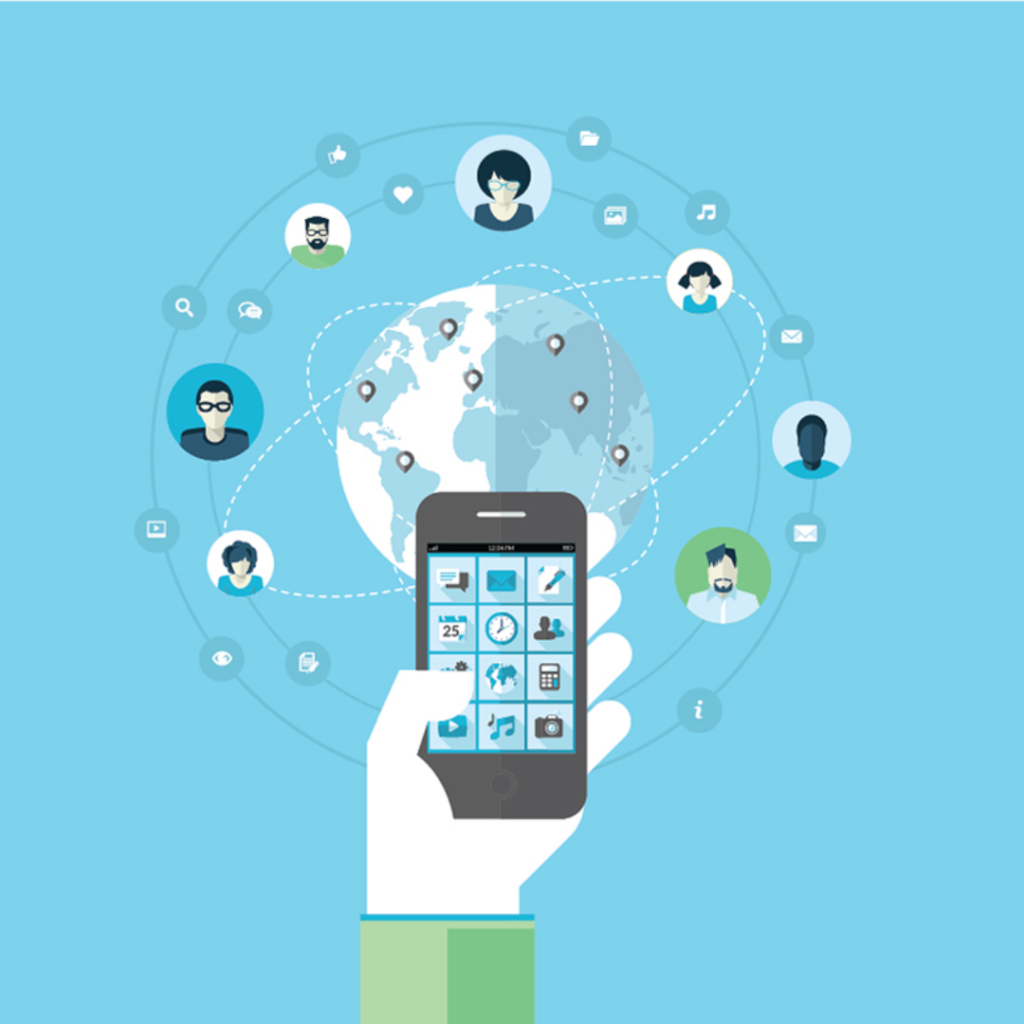 LOBSTER €5 OFF – CALLS & DATA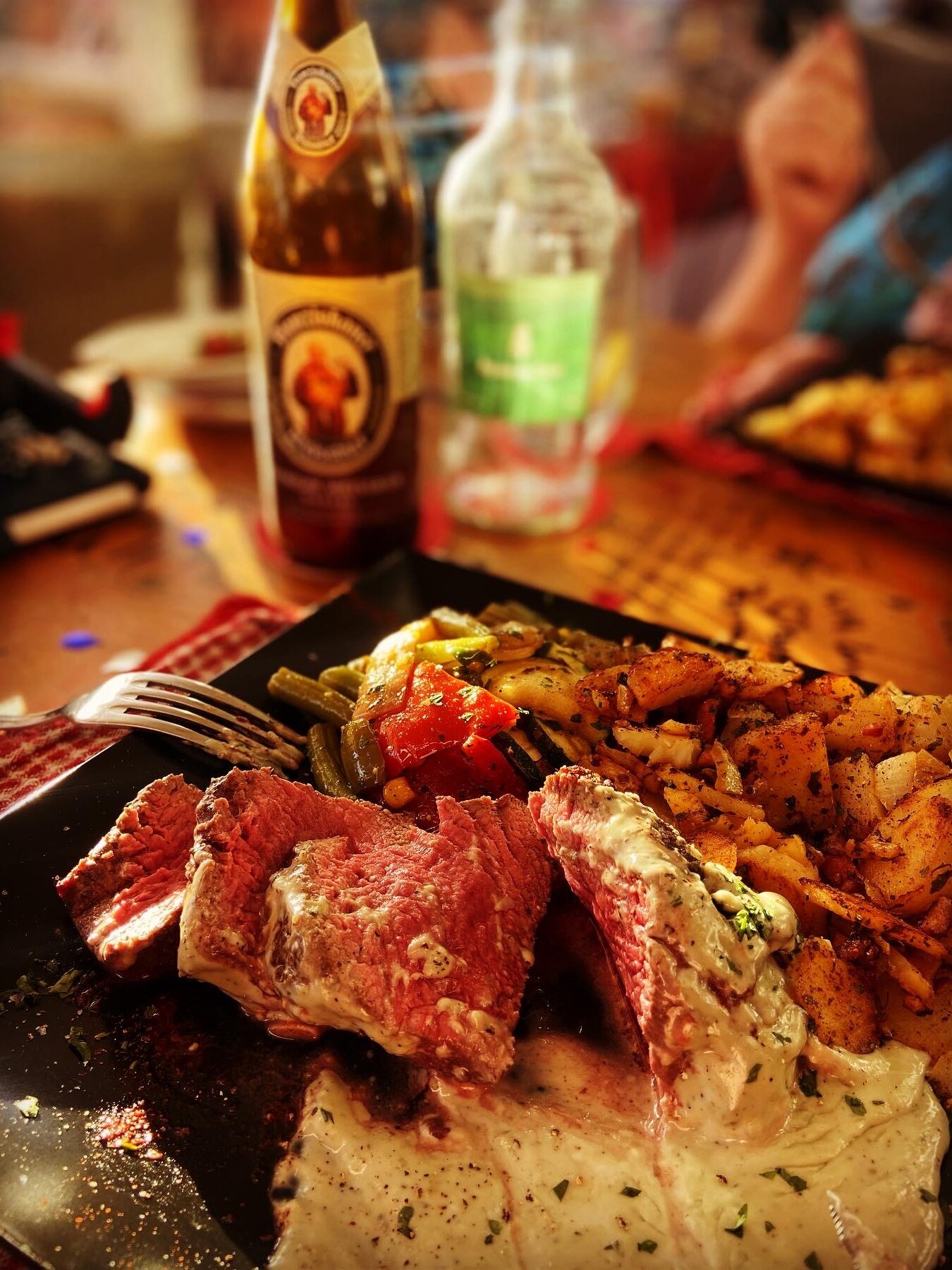 COOKBOOK and Newsletter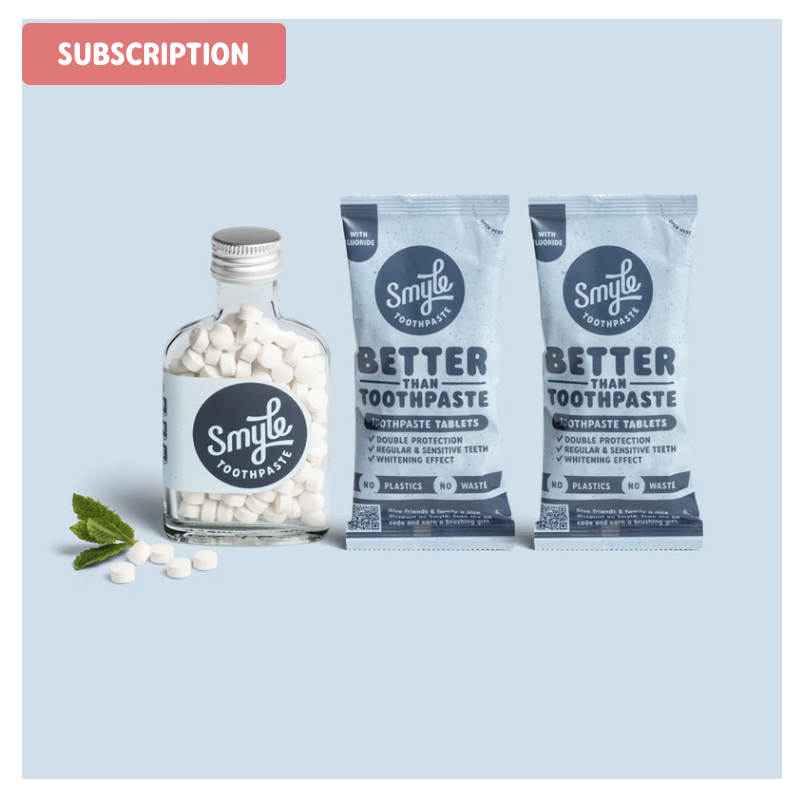 SMYLE 20% DISCOUNT
Epidemic Sound
30 day FREE TRIAL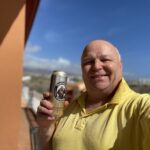 "Concentrate on what is around you, live every minute giving your attention to your surroundings. Listen and learn, nobody ever learned anything by talking"

— Timothy Dowd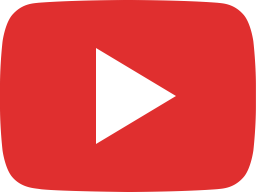 Zelda the Warrior in Alcalá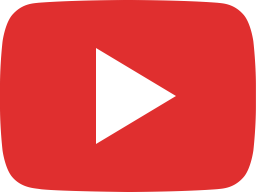 San Eugenio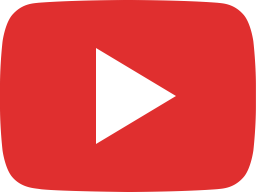 MEETUP MONDAY, Rosa Center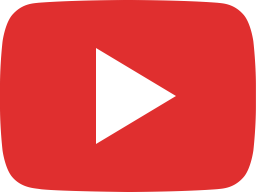 20231126 Dinner #timdiet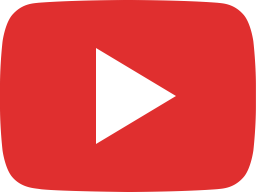 20231126 Breakfast #timdiet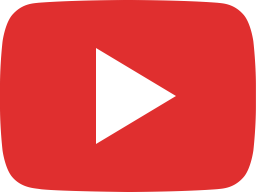 20231125 Dinner #timdiet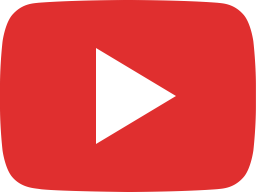 SUNSET OVER CALLAO SALVAJE, COSTA ADEJE TODAY 26TH NOVEMBER 2023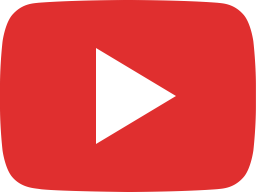 20231124 Dinner #timdiet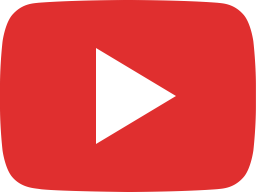 I'm a big fan of @TenerifeFirstExcursions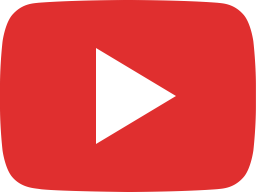 coffee with WEBBY and Kevin Scotsman in Tenerife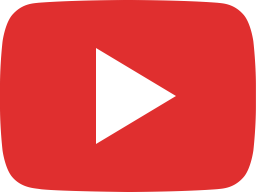 FREAKY FRIDAY TIM AND TONIC COSTA ADEJE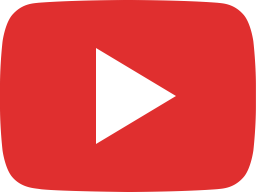 20231124 Breakfast #timdiet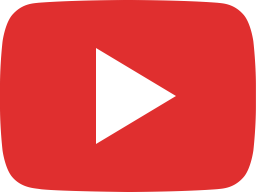 20231123 Dinner #timdiet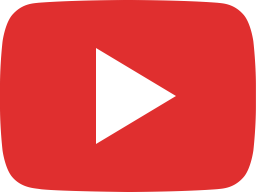 Looking for los agaves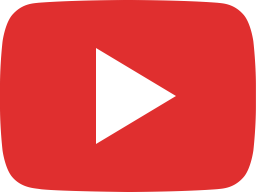 20231123 Breakfast #timdiet